Pep Guardiola's Job at Barcelona Was Easy, Say Hirsto stoichkov "TRUE OR TRASH??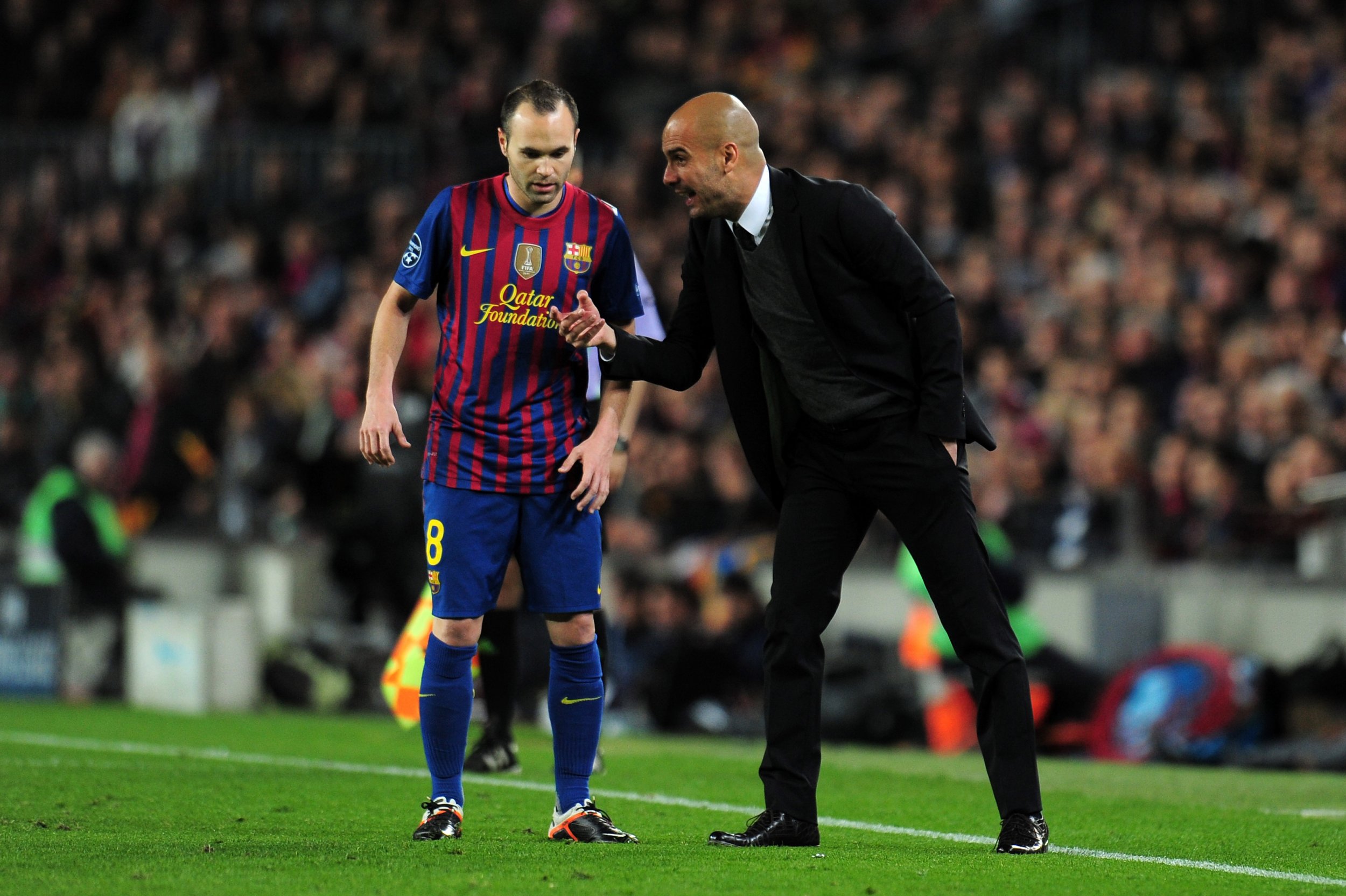 Hristo stoichkov has had a bit of a pop at  Guardiola
By saying he had a pretty easy job as Barcelona coach
The Bulgarian reckons Guardiola took over at a team that was "already cooked" and believes Barca would have achieved great success with or without the Catalan in charge.
Guardiola famously won 14 trophies in four years at Barcelona, although that doesn't appear to be enough to impress Stoichkov.
The former striker is a pretty colorful character with strong opinions. He's already said this season he thinks the season should end and Barca
be crowned champions and that Neymar "would be a bomb" in the dressing room if he returned from PSG.